A Smart Construction Platform
DIM collects on site activities, analyses costs and forecasts financial variances, in real time.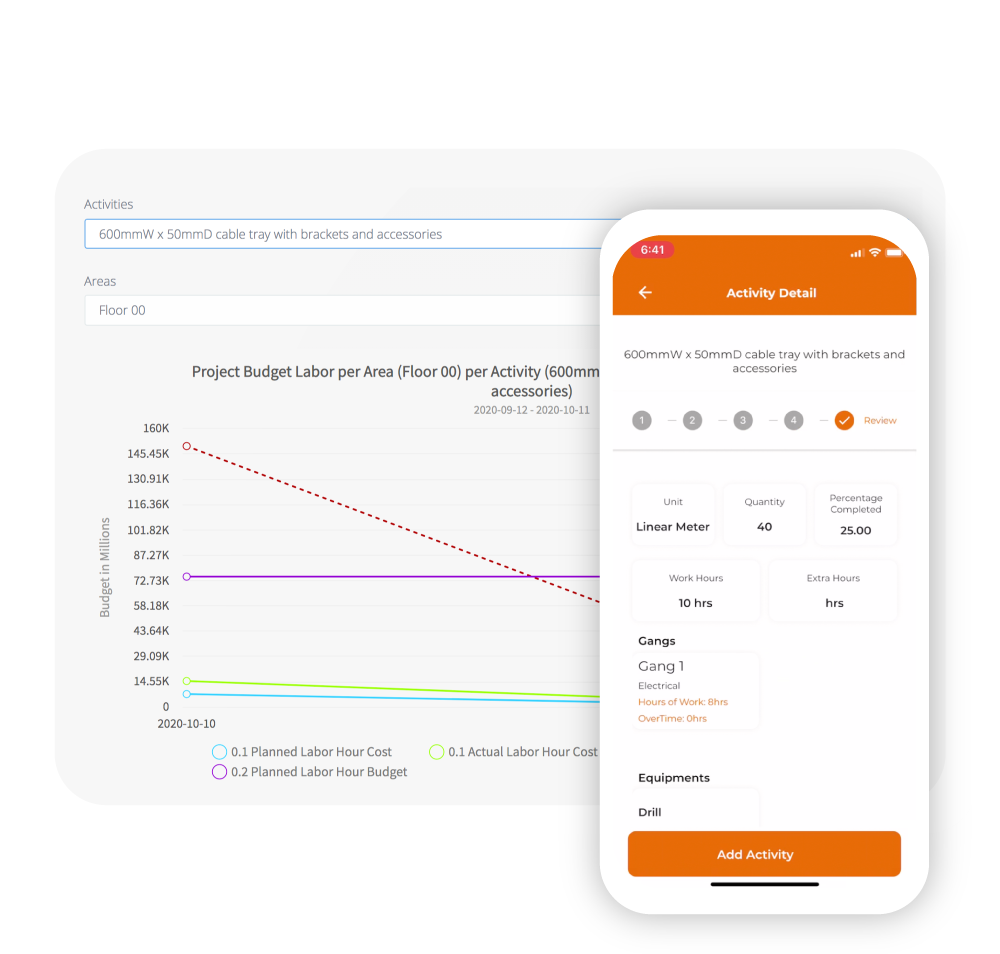 DIM is a ML platform that provides cost and time insights of construction on-site works allowing real-time monitoring of execution and budget evolution.
Site works are collected via the mobile application.
Reports and analytics are provided via a dashboard.
Never duplicate work. We save time for your team.
Our solution allows you to enter data in any prepared form.
Appropriate for every Project
Our solution can be used at any time for every type of project.
Affordable and Accessible
Our solution works with Small, Medium and Enterprise companies
Tools That Help Your Company Grow
DIM equips your team with tools that help your company grow sustainably.
Save cost & time by detecting deficiencies as they appear.
Monitor the earned value with real and validated numbers and ratios.
Increase productivity & execution quality
With instant feedback, potential problems can be detected before they happen, reducing redundant work.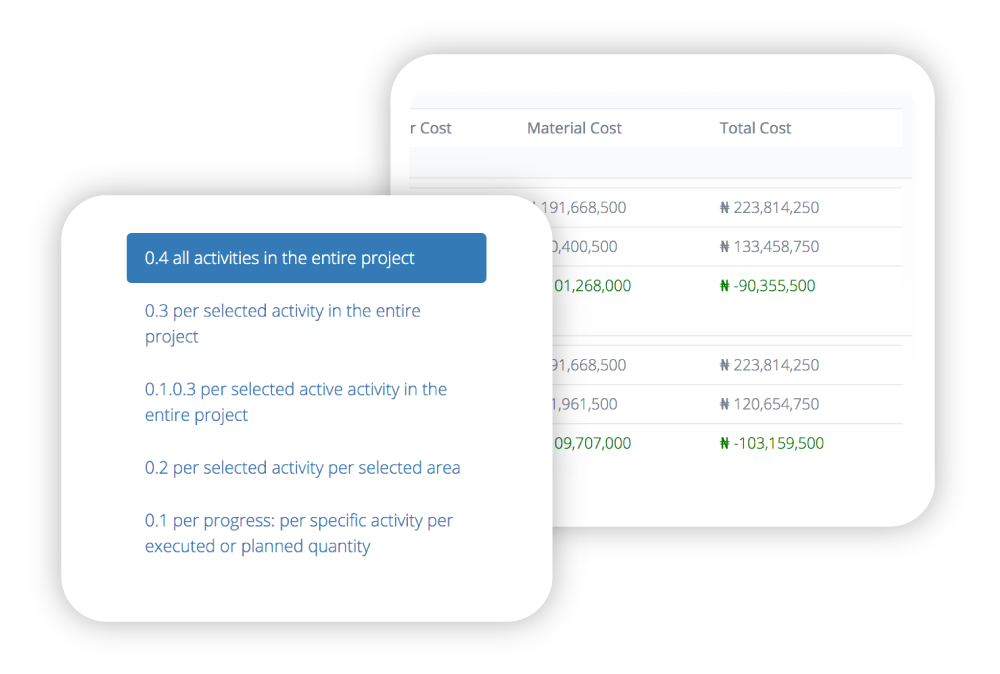 Secure The Edge On Winning Bids
DIM helps your company secure the edge on winning bids with competitive prices and secured benefits by knowing the exact "real cost" of every activity performed on-site.
Optimize resources as your team will be able to monitor productivity based on validated data.
Reduce operation life cycle
Reduce the operation life cycle and save your team time
Better traceability and accountability
Allow traceability and accountability as PMs will know exactly who did what and when.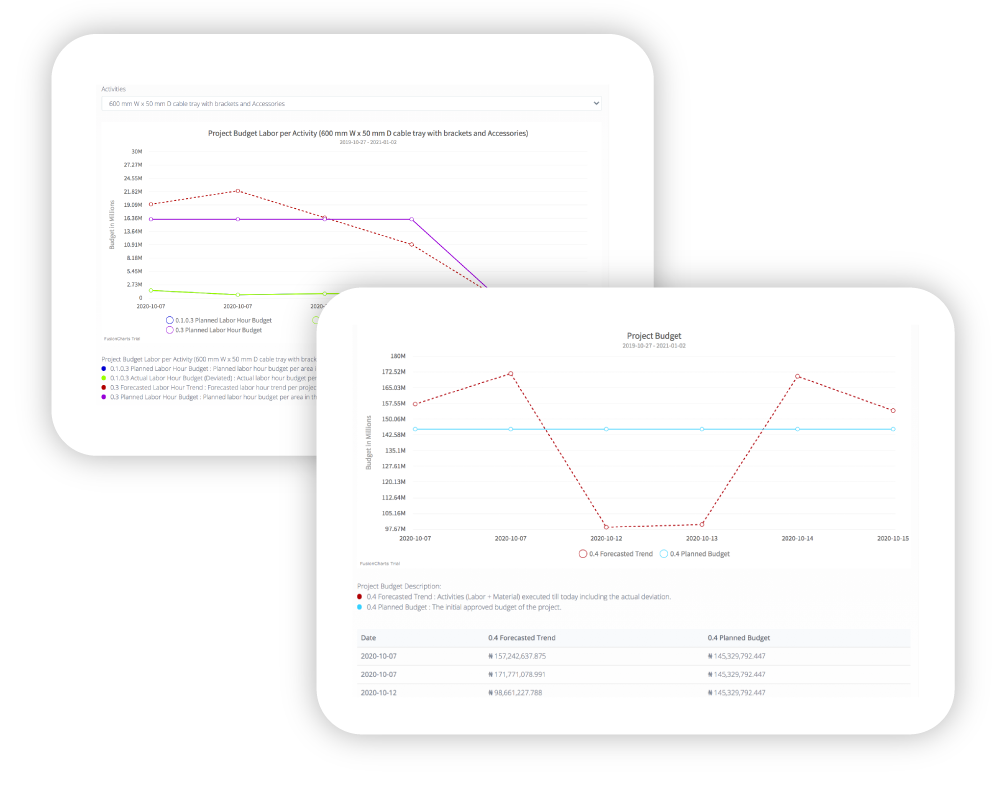 Comprehensive Modern Interface
Just as you use an Excel sheet, yet powerful, modern and easy to use interface. We believe that it is about time the daily reports, benchmarking (BOQ), and analysis of the construction industry evolve.
Daily Report Data Collection
Collecting data on site is done through our intuitive mobile app. DIM mobile app walks the supervisor through the process in a step by step process with minimal knowledge for technology.